Emancipation of young foster care leavers
Day by day the number of young people who live part of their childhood and/or adolescence in care centers grows due to difficulties they have suffered in their family environment.

According to the data of the General Directorate of Child and Adolescent Care, there are in Catalonia over 7,700 children and young people in care.

Turning 18 means leaving this support and face emancipation often without being able to rely on the family, with a weakened social network and with little knowledge of the environment.

In Punt de Referència we accompany them so they may enter adult life with more opportunities.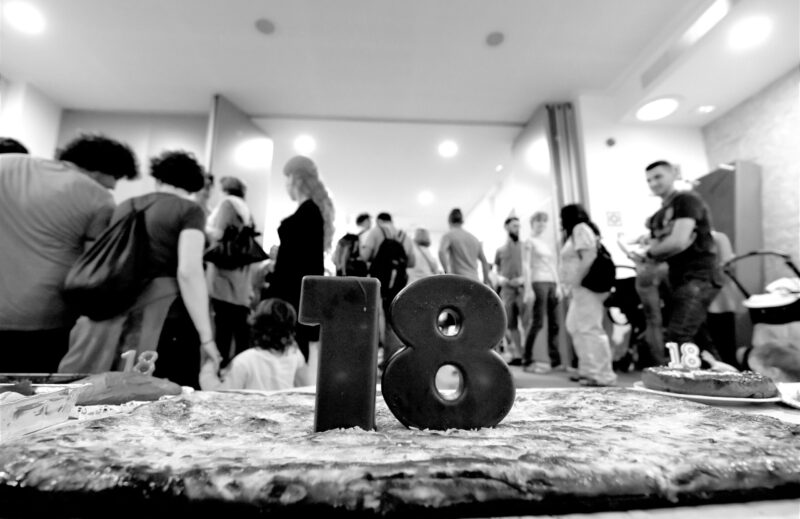 50%of Catalonian youth do not emancipate before the age of 29 years

1%of Catalonian youth must forcibly emancipate at the age of 18 years