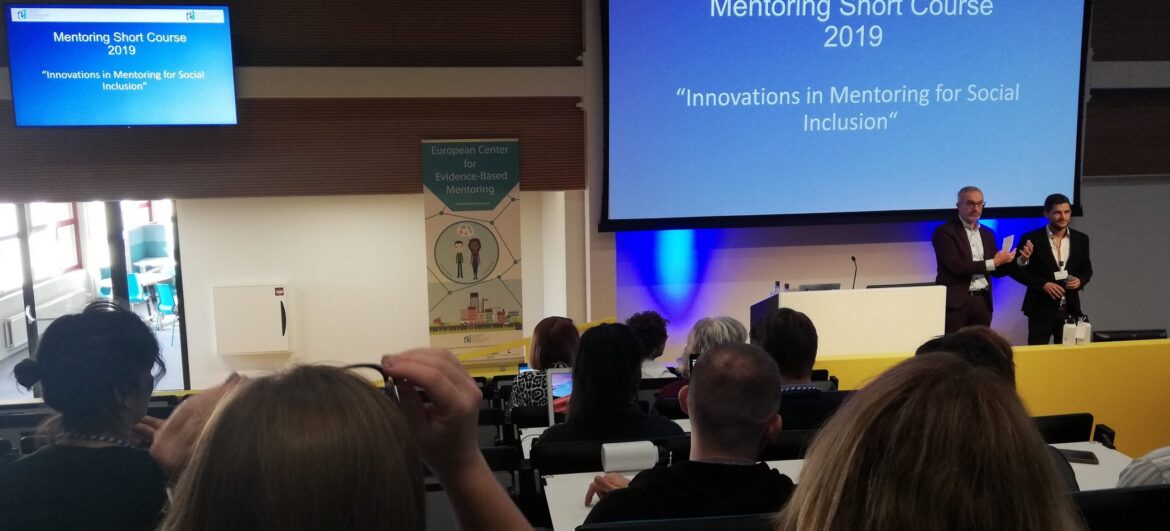 Learning and teaching at the International level
Last March we told you that Punt de Referència was involved in the Re-Generations project, where we offer training and support to two organizations: Defense for Children Italy and ARSIS (Greece). They are both interested in incorporating mentoring into the emancipation process for refugee youth as they come of age.
Since then, and building on the initial training we had offered, these entities have been adapting Punt de Referència's methodology to their own realities. Now the time has come to put everything they had been planning into practice. Defense for Children has now selected and prepared the mentoring group who will soon meet the youth group! ARSIS, meanwhile, is in the selection phase for participants.
In March 2020, we will hold a workshop in Barcelona ​​where Punt de Referència will provide oversight of the actions that the two groups have taken to date and work on both the development and closure of mentoring relationships. The two entities have also confirmed that they will attend the upcoming European Mentoring Summit in Barcelona, ​​organized by the Social Mentoring Coordinator (an initiative of Punt de Referència). At this event we will learn of new ways for supporting young people based on the projects of the two entities.
In October, we traveled to Leewarden (Netherlands) to take part in the Mentoring Short Course, organized annually by the European Center for Evidence-Based Mentoring. This course combined presentations of the results of the latest research in the field of mentoring with practical lectures and workshops about the challenges that organizations like ours from around the world face every day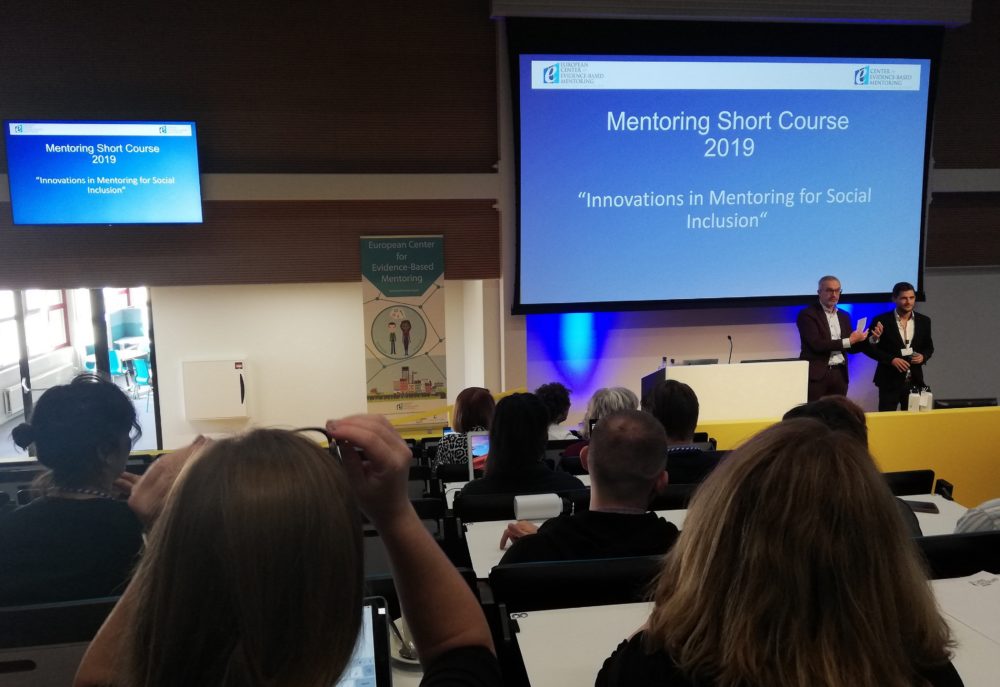 We heard reflections from Jean Rhodes, who provided clues for ensuring a good mentoring relationship and for detecting natural mentors in our youths' circles, above and beyond what formal mentoring provides.
We also discussed how to work with mentors about their own privileges when dealing with the mentored youth, in order to be aware of them when building relationships.
The space also allowed us to share with groups from other countries the challenges we face, such as, for example, how to achieve a system that provides good evaluations of mentoring relationships, among others.