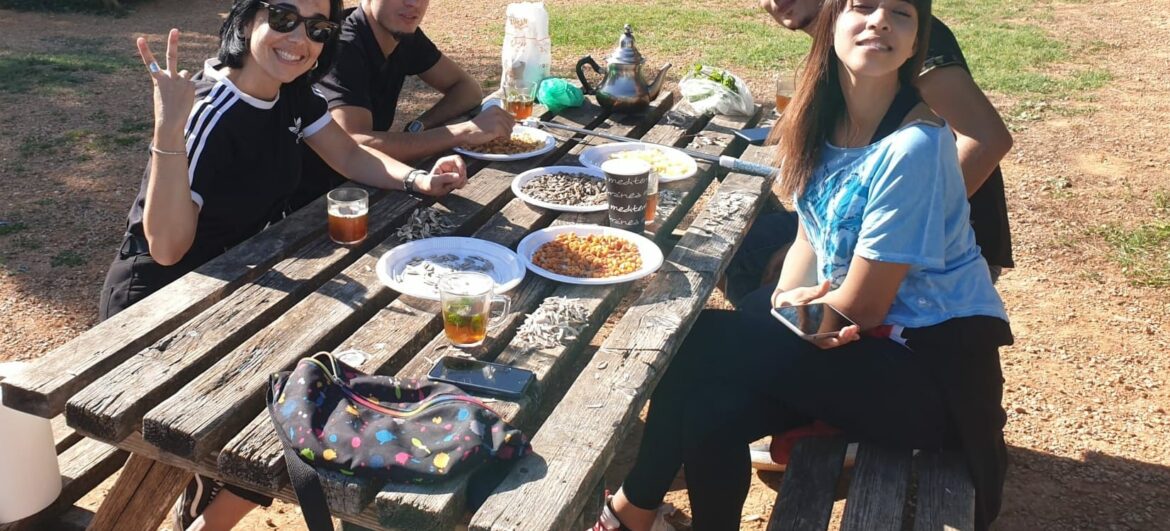 Building a future from everday life
12 young people live in the Trampolí, Fent Camí and Horitzó flats, which make up the assisted flats project. They are in the neighbourhoods of Sants and Esquerra de l'Eixample, in Barcelona, ​​and in the neighbourhood of Sant Josep in l'Hospitalet de Llobregat. The accompaniment of an educator and the daily work with the youngsters creates a bond that allows them to improve their personal resources and their future opportunities. Building from the bond is the starting point for a more autonomous life before their emancipation.
We present four daily images of the flats, to show you how we work the emotional support, the fostering of autonomy, the empowerment and strengthening of the personal and community relationships of the young people out of care.
EMOTIONAL ACCOMPANIMENT
Having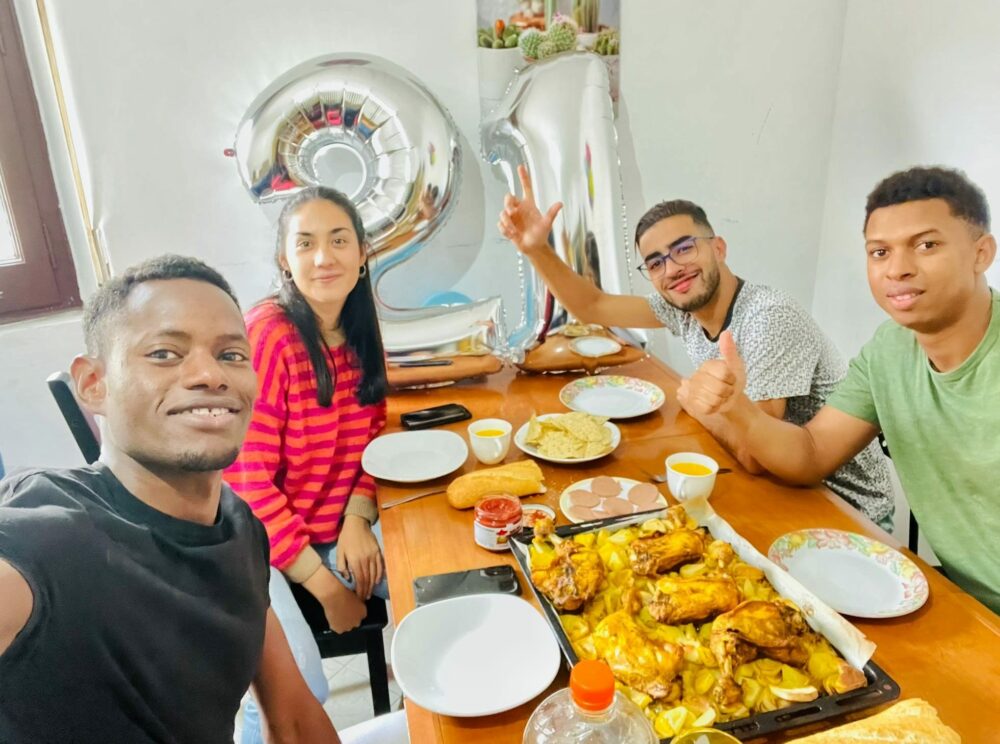 an assisted flat does not only mean living in a stable and welcoming space, above all it means being and feeling accompanied. It equates to having time for active listening and sharing. It means having an intimate and trusted space that an office does not offer. In a home it is easier to establish bonds. Additionally, emotional support promotes the development of emotional skills and good self-esteem, aspects that contribute to good mental health in young people.
FOSTERING AUTONOMY 
No one is born autonomous, especially if you have lived part of your childhood and adolescence without the daily accompaniment of the family; autonomy is gradually learned and developed over time. In the assisted flats young people learn to cook, organize home shopping, manage money, take care of the flat, plan and distribute cleaning tasks, tidy up spaces, learn to recycle… and many other domestic tasks that are part of day-to-day life and the path to autonomy.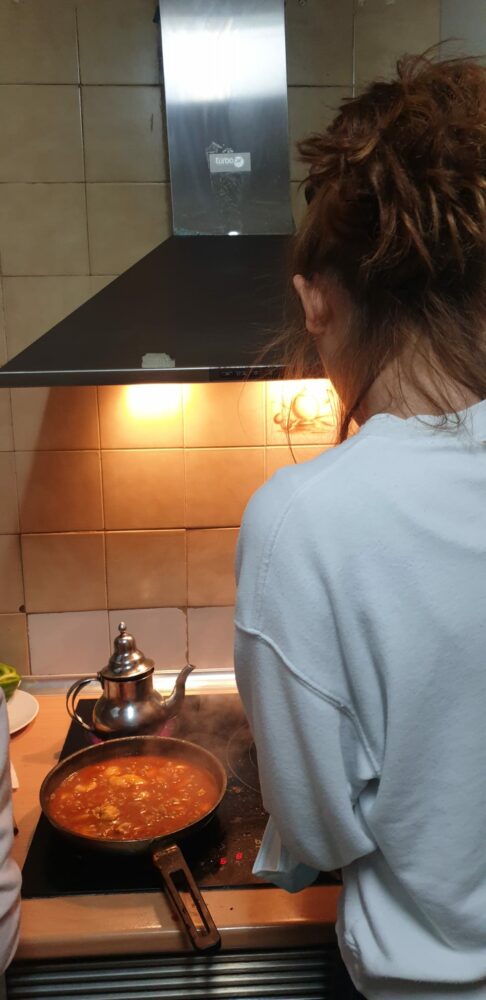 EMPOWERMENT 
Gaining confidence and security means having the character and determination to solve tasks that we normally perform. It involves overcoming the difficulties that may arise and accept and tolerate the frustrations that may come. In assisted flats, we work this competence through the Individual Work Plan (PTI) that we design with each youngster and, above all, by promoting the responsibility to carry out the decisions they make, despite the difficulties that often arise along the way.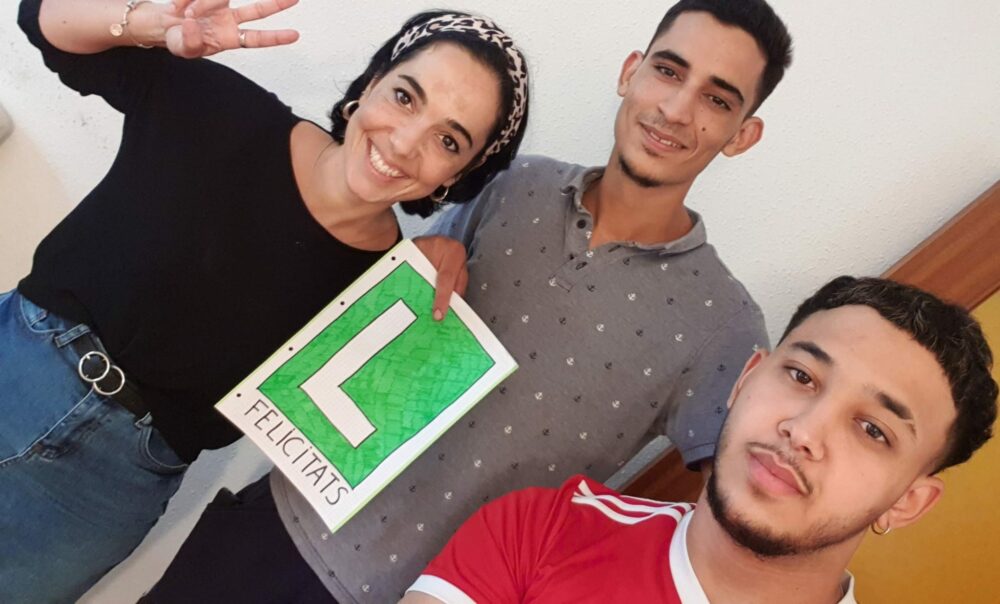 4. STRENGTHENING PERSONAL AND COMMUNITY RELATIONSHIPS
Having social skills is essential to people's lives. In the assisted flats, group and individual dynamics are carried out (assemblies and 1 to 1 meetings) that teach to live with other young people, make decisions based on consensus, agree on the rules of living together and, ultimately, promote personal growth and foster relationships within the community. At the same time, we promote the integration of young people in educational, work, and communal spaces. Lastly, we encourage creative leisure.