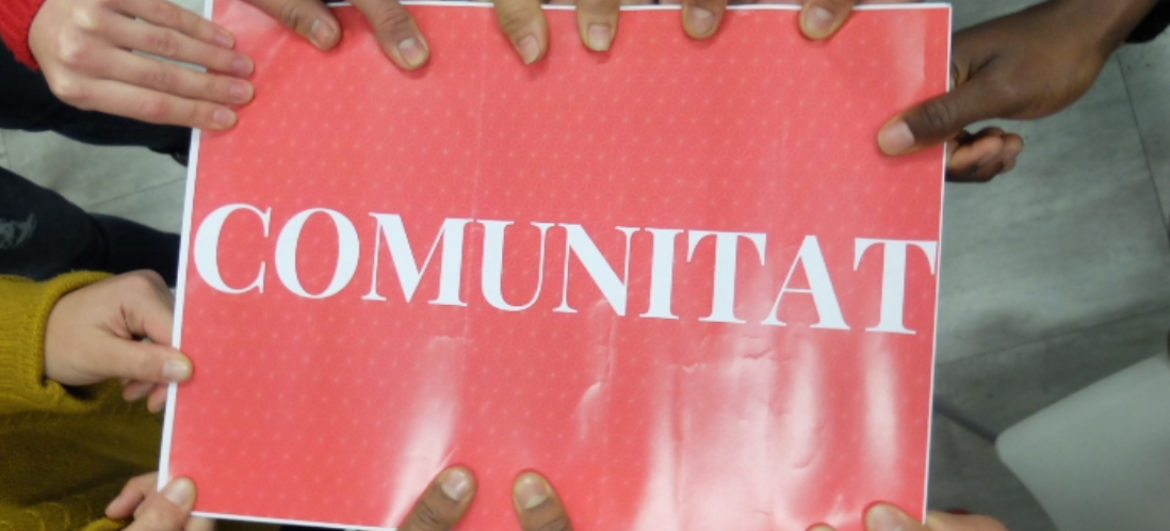 JOVESxJOVES recieves a donation, from Hamburg
"The company I work in, every Christmas makes donations to several NGO's. I have proposed to include Punt de Referència as a candidate this year and you have been accepted."
This was the email sent by Martina (a volunteer in Referents project) that filled us with excitement. In Punt de Referència we love when people involved as volunteers in the entity have had a positive experience becoming mentors for care-leavers and helping them in their emancipation. After this great experience, some mentors find other ways to support us, and they always help us getting to new opportunities.
The donation from the company where martina works, shows that behind her purpose there is the conviction of a person that is satisfied with her experience in Punt de Referència and that is what she tells to people around her. It is the best gift!
What will we do with the donation?
The company Fr. Meyer's Sohn (GmbH & Co.) KG has sent us a donation. The amount will be used to launch the new youth participation project: JovesxJoves. A place for group meeting where boys and girls can develop their affective ties, build their own discourse (what do we want to tell the world?), and communicate through Instagram and also through a social participation action. 
We will tell you soon how it's working!