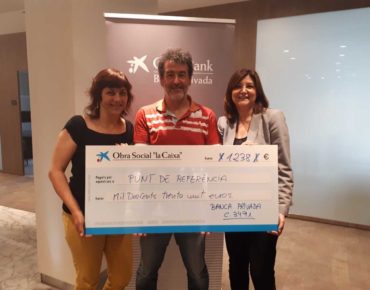 We put at your disposal the participation channels to invest in the projects so that the young people are direct beneficiaries of your solidarity contribution.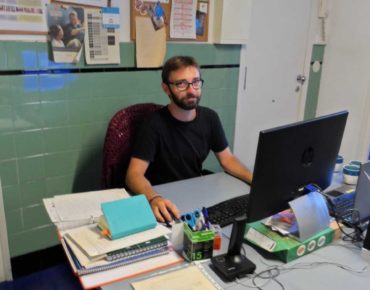 Promote volunteering among your employees, either as mentors of the projects or by volunteering in the management team of the Association.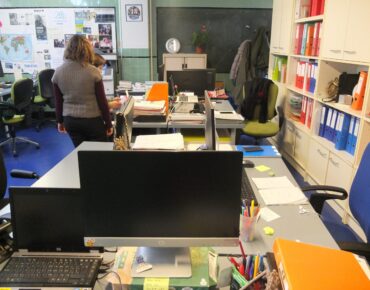 Donation of office material, computer equipment or household equipment or transfer the use of spaces.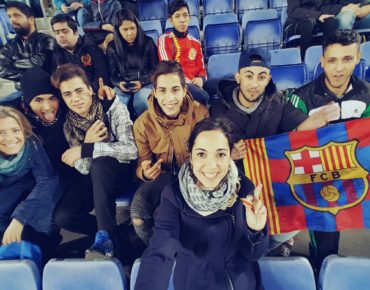 Depending on the know-how of the company, you can collaborate offering your services pro bono or at low cost.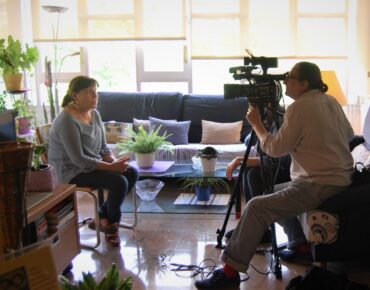 Raise awareness of our reason for being by taking advantage of the communication channels available to you.